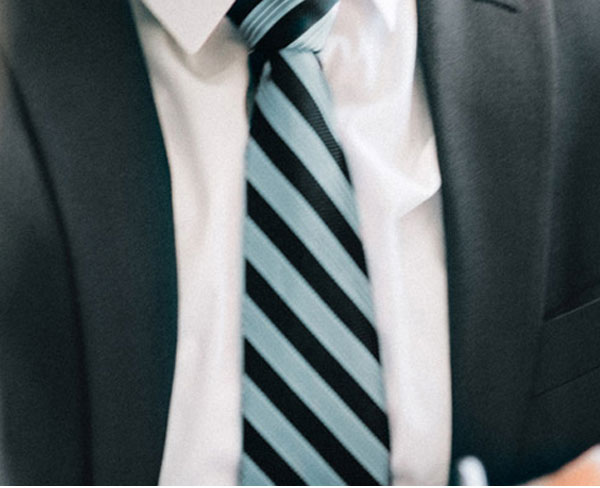 Customs Tax Planning & Regulations
Peace of mind that you are compliant and have not missed cost saving opportunities.
Businesses review their operations for cost savings opportunities, but customs tax minimization remains a lucrative area that is often overlooked. Consequently, many importers unwittingly pay excess customs duty, and other levies.
Most companies view these as unavoidable costs of doing business yet it may be possible to delay, reduce or eliminate liability. Other companies assume clearing agents are handling their affairs, but these only administrate border submissions and do not take a more strategic and commercial view of the businesses.
Customs planning is key to the success of any importing business.
Not only can savings be continuous and cumulative, but also the recovery of up to three years of historic payments are possible.
Additionally, customs compliance is a complex and growing concern with infringements leading to maladjusted taxes, backdated payments and civil penalties.